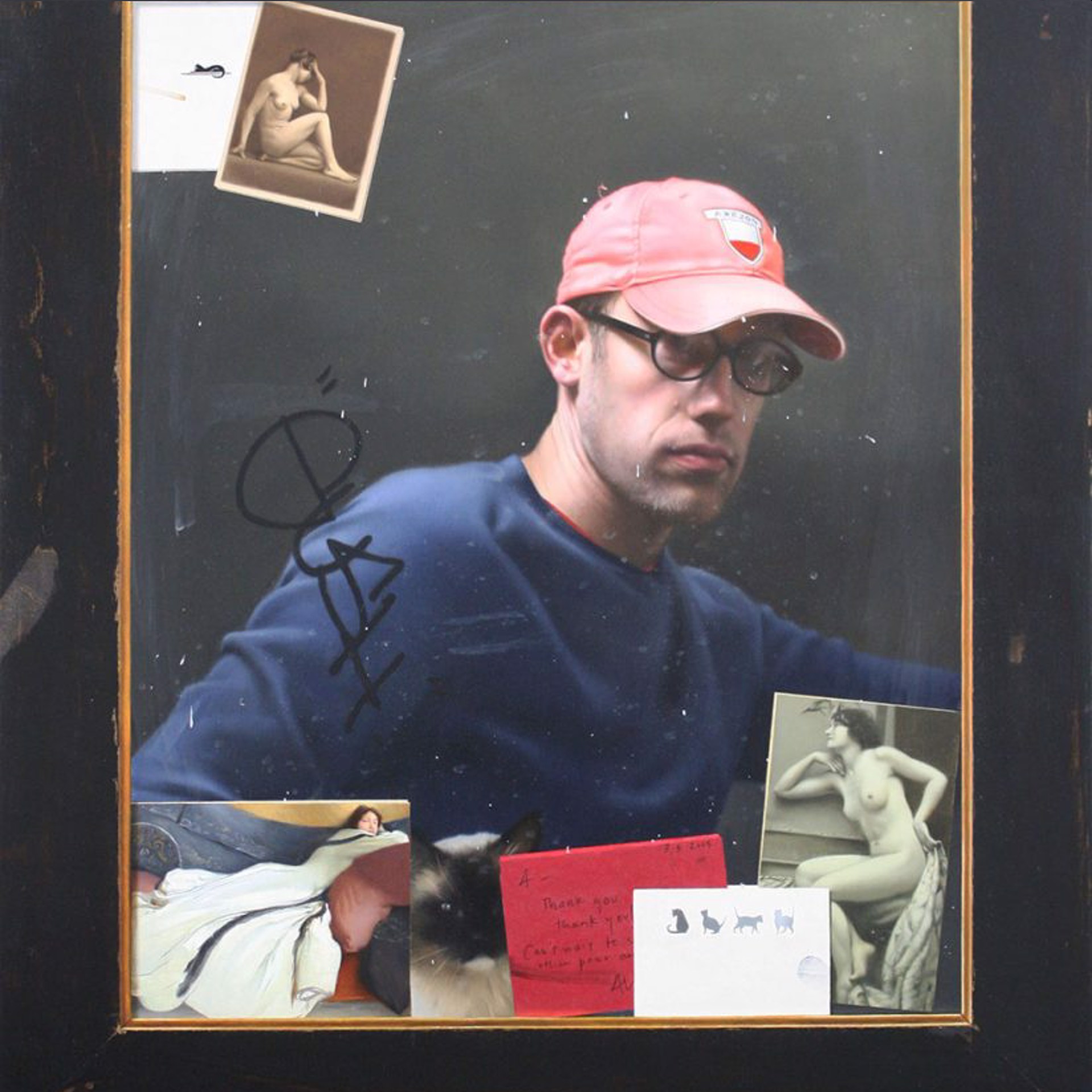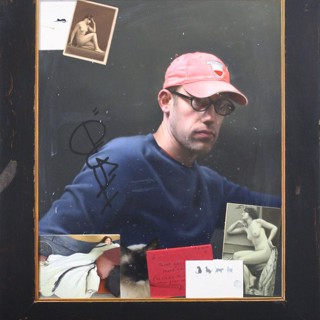 Born in Wilkes-Barre, Pa in 1978, Adam Vinson began his artistic training studying commercial illustration at the Luzerne County Community College and continued his studies thereafter under the tutelage of Anthony Waichulis. Upon finishing the Waichulis Studio curriculum, he enrolled in the historically prestigious Pennsylvania Academy of the Fine Arts.
Using the styles of trompe l'oeil and contemporary realism, Vinson reflects a balance of contemplation, humor and irony in his work. He believes that, for him, representational painting is the best direct route to forming both a visceral and cerebral connection with the viewer.
He maintains a rigorous exhibition schedule in venues around the country and has been featured in numerous publications including American Art Collector, American Artist, Southwest Art, Stroke of Genius and American Arts Quarterly. In 2009, Vinson was the recipient of the third place award in the Smithsonian National Portrait Gallery's Outwin Boochever Portrait Competition.
Read More