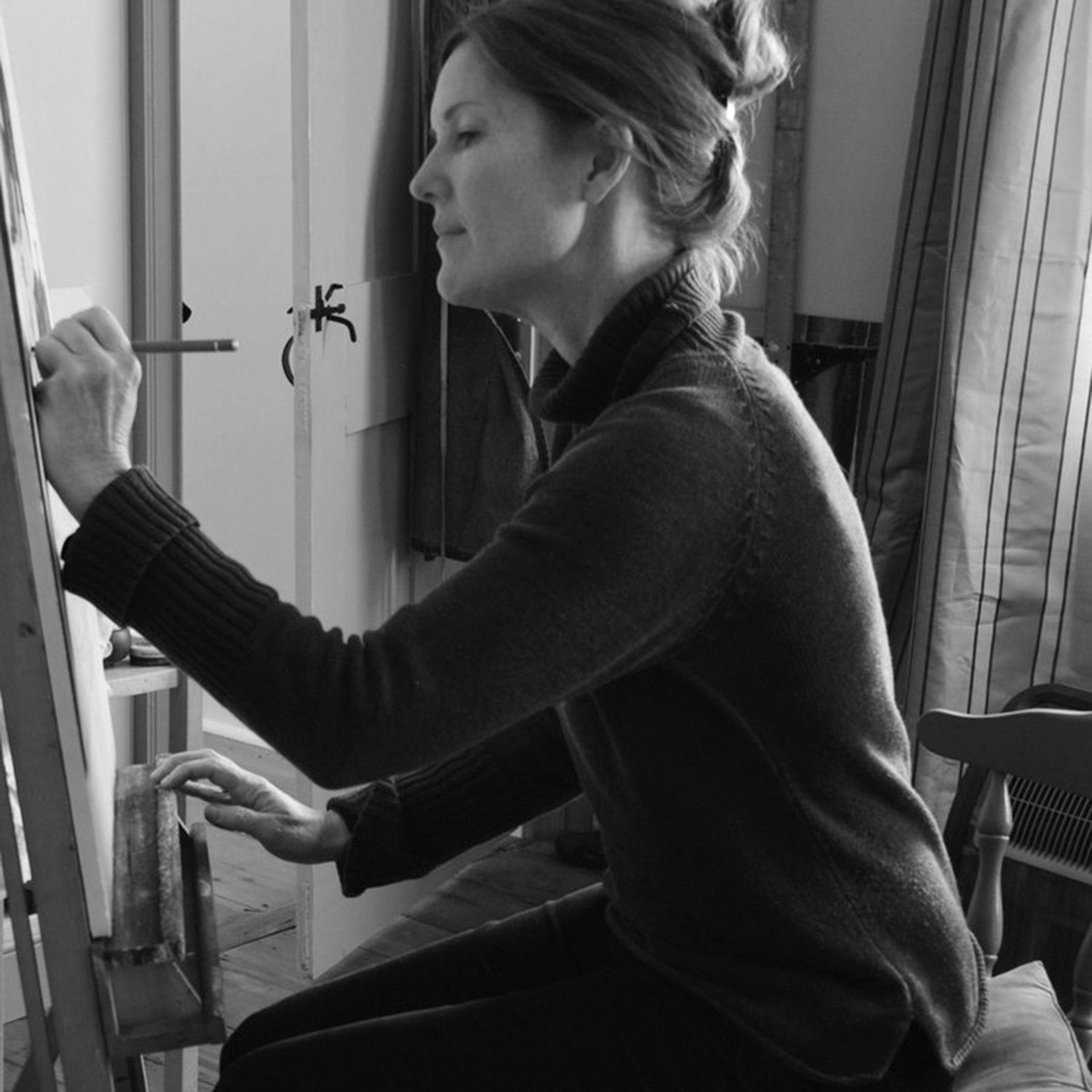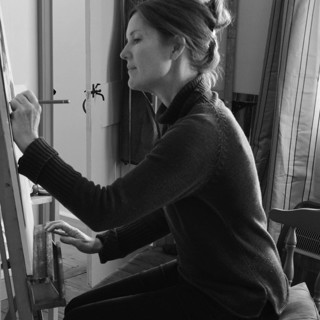 Born in Thailand and raised mainly in Hong Kong and England, Bryony Bensly experienced a multicultural upbringing, with artistic influences that ranged from Asian religious art to postmodernism. She had forays into installation art, made sculptures out of organic matter, and then circled back to her first love: drawing and painting.

Bensly's work is a juxtaposition of conceptual ideas and realism, manifesting in surreal imagery with a narrative that focuses on our internal and external life. Her current body of work focuses on our interdependence, responsibility, and attitudes towards nature and the environment.

She earned her BFA in "Art and Social Context," from Dartington College of Arts and her MFA from the New York Academy of Figurative Art, graduating cum laude. She has shown extensively in England and the US, notably Sotheby's and the annual exhibition of The Royal Society of Portrait Painters. Bensly was a recipient of an artist-in-residence, for 3 years, from the Historic Santa Fe Foundation, and has won awards from the Portrait Society of America and Art Renewal Center, among others. Her work has been chosen to be part of the Luna Codex Collection.

Bensly's work has been reviewed by art critic, John O'Hern, and critic, curator, and former Assistant Director of the Guggenheim, Jan Adlmann, who described her as possessing "consummate artistic training, not just in the lavish and assured application of paint, but in accurate anatomical drawing - whose mastery is so complete she can deconstruct figures at will." She has been featured in American Art Collector, The Santa Fean, THE Magazine, TREND Magazine, Artscope, International Artist and The Guide Artists Magazine. She has shown extensively in galleries and Museums in the UK and US, is in private and corporate collections worldwide, and is represented by Meyer Gallery, Santa Fe.

Bensly divides her time between the US and UK, painting and teaching classical art. She supports Big Life Foundation, Sea Shepherd Conservation Society and other organizations that work to protect animals, their habitats, and the environment.
She is a member of the Portrait Society of America and Contemporary British Portrait Painters.



Read More