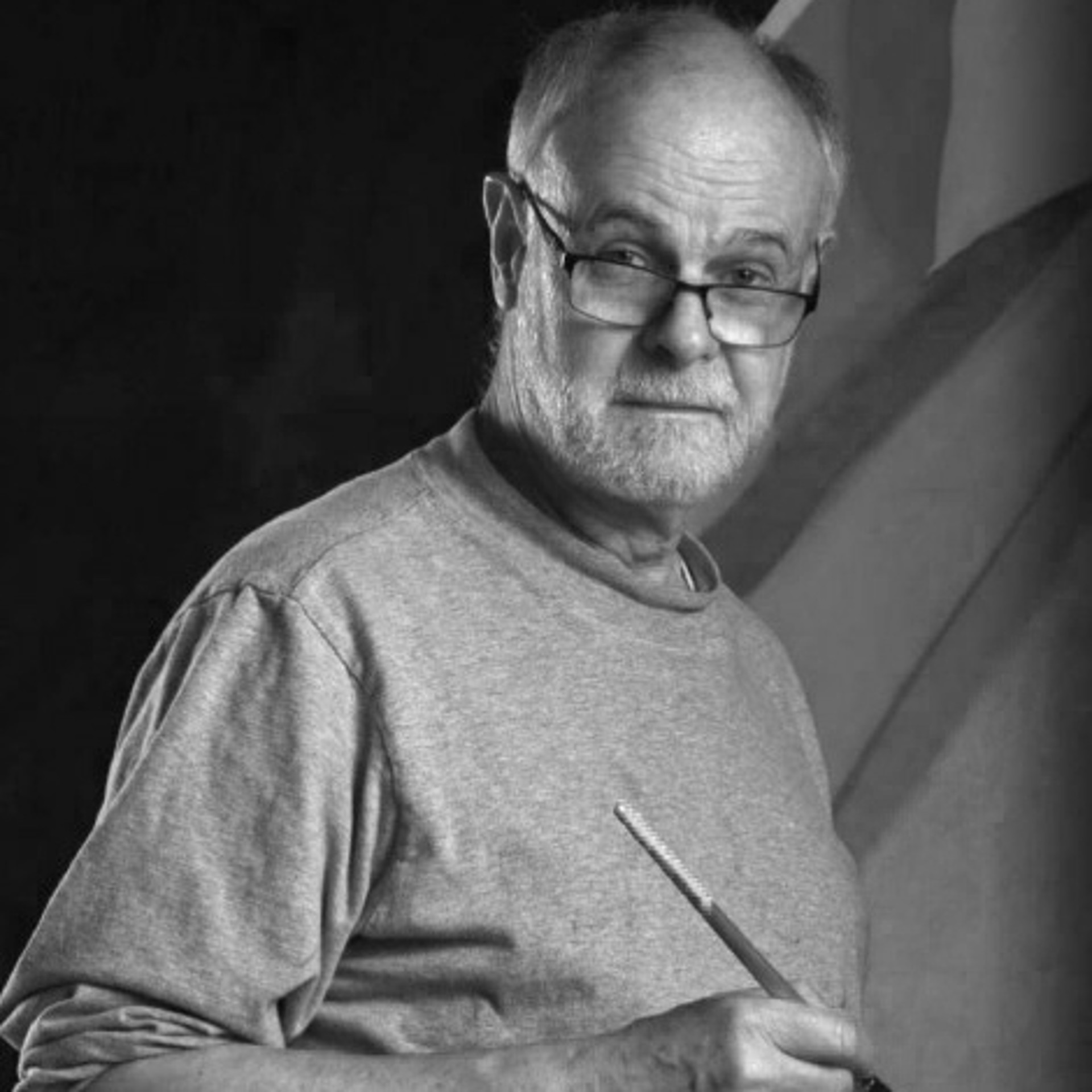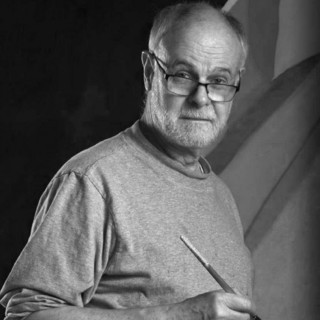 The exquisite still lifes of Malcolm Rains seem at once classic and utterly contemporary. His rich glazing and warm, precise lighting are reminiscent of the old masters, while the minimalist presentation of fruits, flowers, and other objects is thoroughly modern. His canvases suggest at more than is actually said, inviting a state of contemplation and reverie in the viewer.

Rains was born in Bristol, England in 1947. His family, seeking better opportunities than postwar England could offer, emigrated to Canada in 1955. He became a Canadian citizen and still resides there with his wife and two children. Rains' early training was in architecture, which he studied at the University of Detroit and the University of Toronto. He graduated from the Ontario College of Art in 1974, where he received a conceptual art education and concentrated exclusively on sculpture.

His conversion to painting was dramatic. One day, he methodically gathered up all of the equipment, tools, and supplies he used for sculpting and threw them away, saving only a few scraps of wood with which he built an easel. Although he is now fully devoted to painting, his sculptural and architectural training are evident in the almost physical presence of the objects he paints. He cites Juan Sanchez-Cotan, a 17th-century Spanish artist who worked in a reduced, almost minimalist vein, as a source of inspiration for his own painting. Also important to Rains' aesthetic have been artists from Georgio Morandi to David Leffel, although viewers are just as likely to be reminded of Cezanne, or of the tableaux vivant of Magritte.

Rains likes to work in series. After deciding upon a theme, Rains will do a number of paintings investigating the subject in depth. This method of working in series, combined with his practice of eliminating all unnecessary elements from his work, allows Rains to capture the essence of his subjects. In the past, he has made high art from exploring the play of light and shadow on such everyday objects as paper towel rolls and crumpled sheets of paper, as well as the more traditional fruits and flowers.

Malcolm Rains' work has met with uncommon success. He has many solo exhibitions over the past twenty years. His sculpture has shown at the Art Gallery of Ontario and the Winnipeg Art Gallery, the most prestigious museums in Canada. His long list of collectors includes corporations from the Bank of Tokyo to Nabisco to the Xerox Corporation.

Meyer Gallery is proud to be the exclusive U.S. representative for the art of Malcolm Rains.
Read More