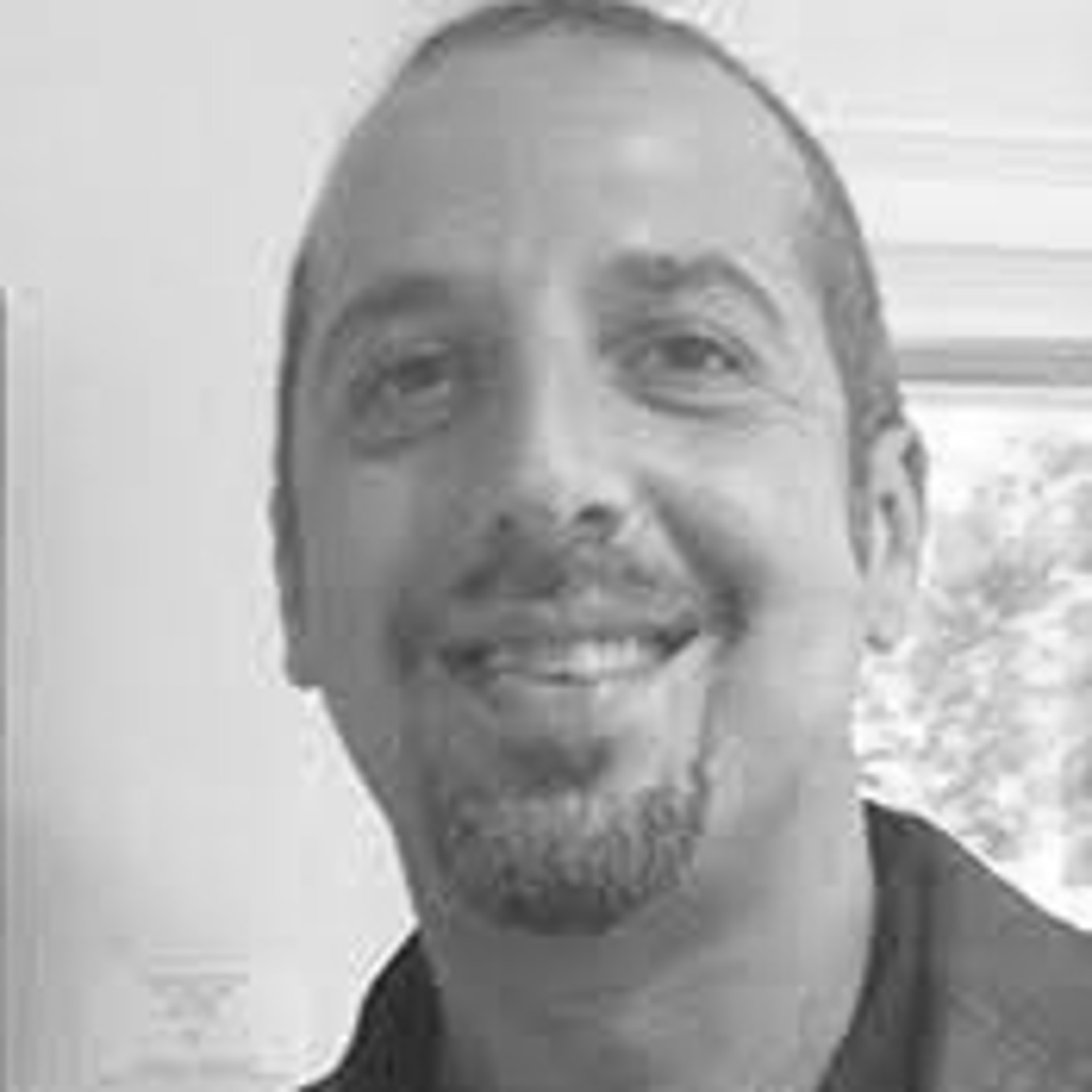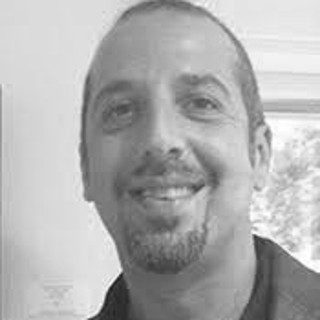 Jason (Jay) Davenport has always been interested and excited by fine art, especially animals and wildlife. With an encouraging push from his grandfather, he began private instruction at an early age.

His enthusiasm and education in arts continued as he later earned an Associates Degree in Painting/Illustration. His passion for Realism and Trompe L'Oeil led him to an apprenticeship at the The Wachulius Studio.

Jason Davenport has participated in many exhibits across the country. His awards include numerous accolades in the Artist Magazine Annual Competition as well as the the Bosque Conservatory Silver Medal. His passion for art has also been shown in numerous publications including 2007 Strokes of Genius, The Best of Drawing.

Davenport's strong foundation in representationalism has led him to paint the funny and humorous side of animals and how they differ, as well as relate, to human life. His view of the animal world allows us all to observe and even laugh at ourselves occasionally. Jason Davenport was born in 1972 and resides in Pennsylvania with his best friend and companion Jennifer, and continues to appear prevalent in his work and dedication to the craft which reflects the promise of his future.
Read More