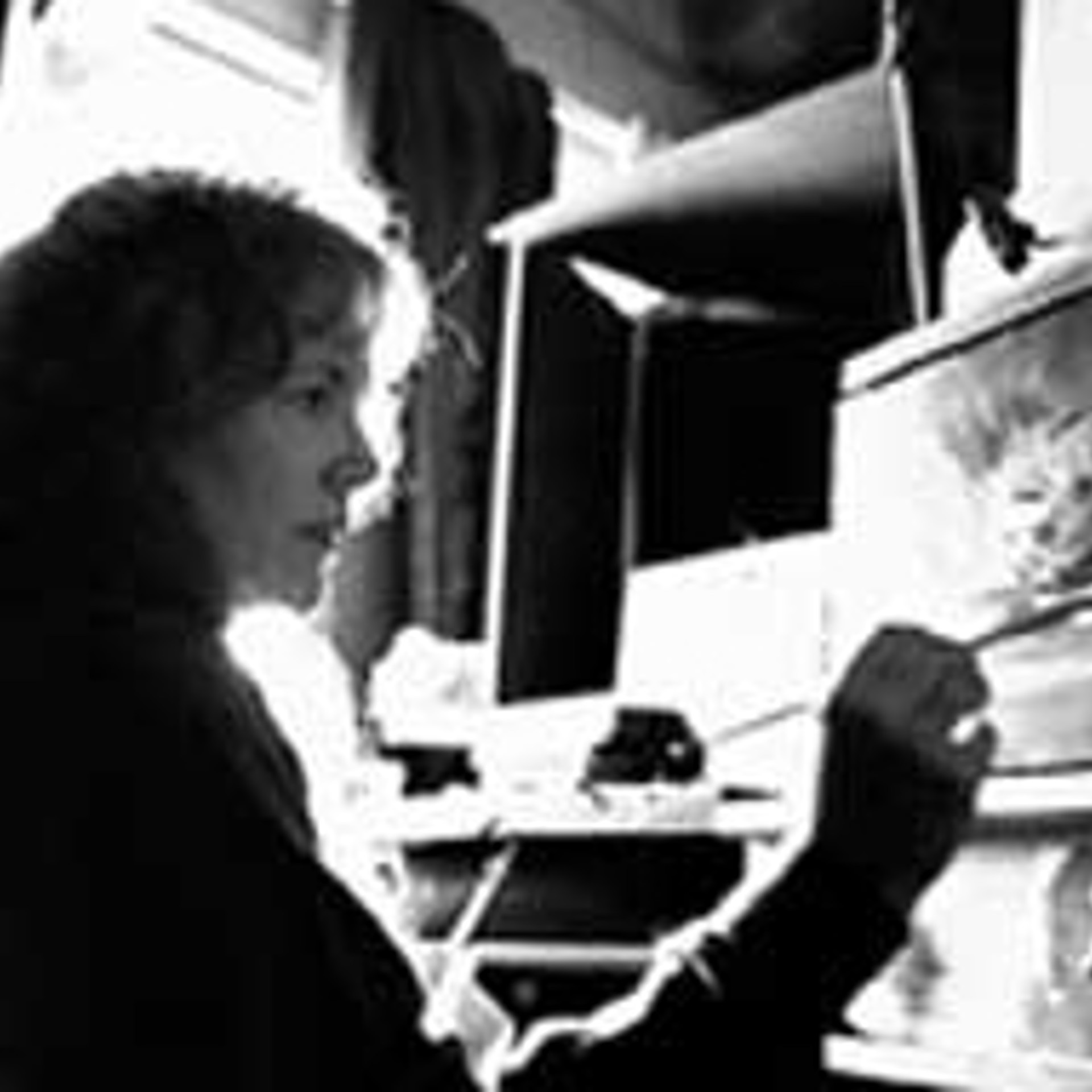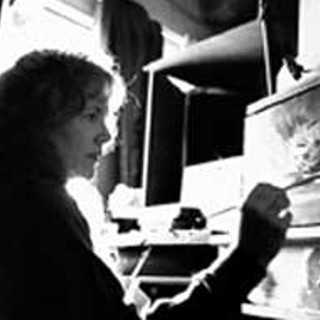 Cary Ennis incorporates meditation and stillness into her life as well as her paintings, creating peaceful images that invite contemplation. Maria and Hopi jars and pots line the shelves of her studio beneath photos of her spiritual leaders, and these are the seen and unseen elements that make up her compositions. Meditation extends to all aspects of the painter's life and she begins each day in her studio with a moment of introspection. When painting Hopi pots, she says, "They evoke a kind of silence--nothing more needs to be said. They just make you stop and say, 'Ah.' Eggs are that way too--there is nothing to be said, there is a quiet and a stillness. When this stillness happens in painting, that is what I like."

Arranging a still-life can take minutes or days, and Cary chooses objects that cradle the soft northern light by which she paints. She stops painting at sundown because the sun's light allows her to see truer colors than does studio light.

The dark backgrounds, focused light, and tranquil mood of her still-lifes bring to mind Vermeer, one of Ennis' favorite painters. The clarity, calmness, and reverence for the beauty in everyday objects is what Cary sees in him that she tries to capture in her work. She wants us to open our eyes to see things differently, and observe the aesthetic beauty of something as simple as an onion or radish. The cohesiveness of items is important; the individual characters striking harmonious notes that come together to quietly soothe the viewer. The artist says, "I think that when things are seen simply as they are, then the beauty in them reveals itself."
Read More